Terry M Dulin
Terry M Dulin
Primary tabs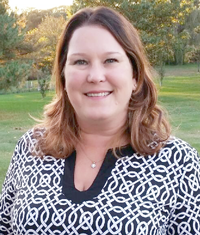 Terry M. Dulin
Senior Reiki Master Teacher, Holy Fire® III
 and ICRT Mentor Teacher
Teaches Holy Fire® III Reiki
Current Classes
Website: www.MidwestReikiCenter.com
Phone: (219) 712-0507
Facilitating classes in Florida, Illinois, Indiana, Michigan, Nebraska, Ohio and Pennsylvania.
To contact Terry directly, use the contact tab above.
To register for a class visit Terry's website
Online Classes
Please note, classes listed as Online maybe taught online or in person.
Please contact the teacher to verify the details.
Current Class List
Holy Fire® III - Reiki I/II
Holy Fire® III - Reiki Master
Holy Fire® III - Karuna Master
Animal Reiki I/II