Avalon XD™ Package
Avalon XD™ Package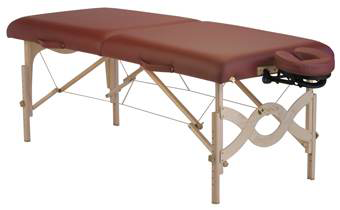 Introducing the Avalon XD™ Package Professional Reiki Table Package
Includes the Deluxe Adjustable Headrest, Standard Carry Case and shipping
Due to high demand for raw materials and
lumber, production and estimated delivery is 8 weeks.
Exact shipping will be emailed to the customer once we receive this information.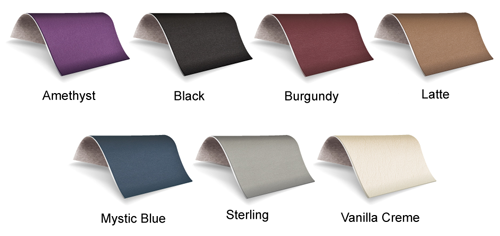 Avalon XD™ Reiki/massage table combines superb value and unparalleled performance for the Reiki professional or serious student. This is a handsome, yet durable table combining honest value, intelligent design and true craftsmanship. It sets up easily and carries a full lifetime warranty (construction).
Specifications
Weight 34 lbs
Width 30 inches
Adjustable Height 23 to 33 inches
Static weigh tested 3000 lbs.
Comfortable multi-layer 2 3/4 inch foam system
Patented Cradle Lock Cable System
Headrest outlets on both ends
Squeak proof
Easy set-up
Shiatsu Release Cables
750 lbs working weight
Lifetime Warranty, 3 year foam/vinyl
Price includes shipping and handling.
​​Tables can be shipped to the lower 48 states only.

Deluxe Adjustable Headrest
Adds a new dimension to adjustability and comfort. In addition to tilting to any desired angle, this deluxe headrest can be adjusted vertically, to custom fit large bodied clients. Simply stated, it is the best headrest on the market today. An $85 value, free with deluxe table.

Standard Carry Case
A $112.00 value, free with deluxe table.
Accessories | Quality Construction | Strength Testing
Environmentally Conscious | FAQs | Lifetime Warranty | Return Policy