Michelle Sheahan
Michelle Sheahan
Primary tabs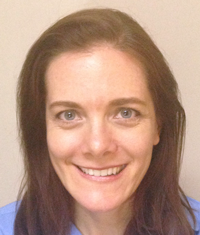 Michelle Sheahan
Reiki Master Teacher, Holy Fire® III

Teaches Holy Fire® III Reiki
Current Classes
Website: www.dchealingcenter.org
Facilitating classes in Washington, DC and online.
Michelle teaches and offers Reiki in Washington, DC through the DC Healing Center. As a Licensed Reiki Master Teacher for Reiki I and II, Michelle welcomes students who are new to Reiki as well as those who are experienced in the practice.
Michelle has taught Reiki classes and offered Reiki sessions at hospitals, nursing homes, assisted living facilities, and in hospice care. Through the DC Healing Center, she works to bring Reiki into the community to facilitate growth, healing and connection with others.