Reiki News Winter 2015
Reiki News Winter 2015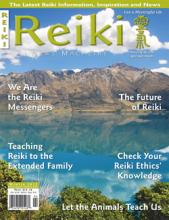 Winter 2015
Digital Version Available
Digital versions are available for online viewing only. Downloading and printing not available.
Once your purchase is complete please go to your profile page and click on the Digital Documents
tab, digital magazines are located lower down on the page. Advertisements are
out-of-date and may appear distorted or blurry but editorial material is not affected.
Honoring All Reiki Schools and Lineages
The Reiki News Magazine is a 80-page full color glossy magazine containing articles on every aspect of Reiki practice written by some of the most knowledgeable and experienced Reiki people on the planet. Below is a synopsis of the current issue.
Welcome . . .
to the Winter issue of the Reiki News Magazine. Our purpose in publishing the magazine is to provide you with inspiration as well as new ideas and techniques so your practice of Reiki can be more fulfilling and beneficial - to you as well as those you treat. By calling on Reiki to guide this process and by continually searching for the very best writers and giving them the freedom and encouragement to produce their best work, we remain focused on fulfilling that purpose. Check the amazing list of articles below. This issue is both exciting and practical!
Here is a list of the articles in this issue:
---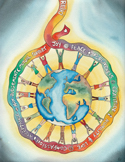 The Future of Reiki
by William Lee Rand
Understanding the essence of Reiki as well as its evidence based history allows us to see the trend Reiki has taken in the past and project it into the future.

---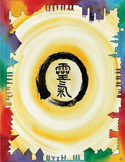 We Are the Reiki Messengers
by Rose O'Connor
Having any level of Reiki training gives you the foundation necessary to share Reiki with others. This article shows you the practical steps necessary to develop your presentation.
---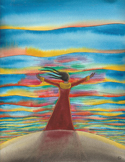 Live a Reiki Lifestyle
by Colleen Benelli
In this article, Colleen shows you how to receive the benefits of Reiki and allow them to guide every aspect of life.

---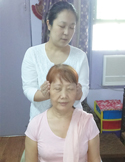 Teaching Reiki to the Extended Family
by Kumud Bothra
When your family and relatives all have Reiki, a foundation of love and caring surrounds everything you do. This article shows you how to create this wonderful experience.

---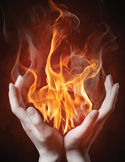 Finding a New Way
by Anne Samson
In this article Anne shows us how to enter a wonderfully deeper level of Reiki filled with security, wisdom and beauty.

---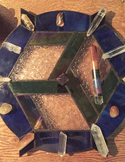 Reiki in My Life's Work
by David Patrick Thomas
As we allow Reiki to enter our career, it heals the foundation of our physical world and spreads to every level and area of our life.

---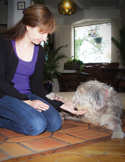 Let the Animals Teach Us
by Kathleen Prasad
Animals have a remarkable type of consciousness that is always present and filled with gratitude and love. In this excerpt from Kathleen's latest book, she shows us that as we offer Reiki to our pets, we can learn about their world of awareness and experience healing deeper than we imagined possible.
---
Reiki Animals, Part Two
by Pamela Allen-LeBlanc
In this fascinating article, Pamela continues her story, showing how the ability to channel Reiki can be passed to animals and how they can share it with each other.

---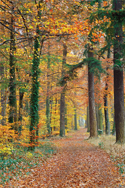 Transforming a Psychiatric Hospital
by Pat Guerard
This article describes the substantial improvements that were made in the operation of a hospital after Reiki was introduced to the staff.


---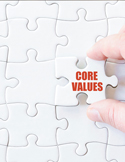 Check Your Reiki Ethics' Knowledge
by Karen Harrison, LCPC, LCMFT, AAECT
Having a code of ethics is important for the healthy operation of a Reiki practice. In this article, Karen shows how they can help you maintain your practice on a professional level as well as help you make important decisions.

---
Reiki Stories
---
This is an exciting and valuable issue that will supply you with entertainment as well as quality information and instruction. If you have any suggestions on how the magazine could be improved, I'd be very happy to hear them.
The world is a wonderful place, filled with continual changes which bring with them a never ending supply of opportunities. May you grow in the ability to allow the wisdom of Reiki to guide how you create your life.
Love and peace to you and the world.
William Lee Rand,
President
Writers Guidelines
If you would like to write an article for the Reiki News Magazine,
please see our Writers Guidelines by clicking here.
Advertising
We are accepting some advertising in our magazine.
To learn more about how to advertise, please click here.