Reiki Appreciation Cards
Reiki Appreciation Cards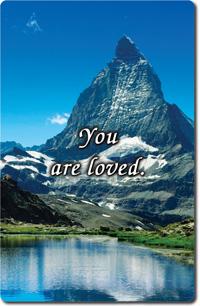 * 30% DISCOUNT SPECIAL *
A 30% discount is available for anyone ordering 5 decks or more. If you enter 5 decks or more in the quantity box above, our shopping cart program will automatically calculate the discounted price for your order.
A deck of 54 cards with 10 different appreciations and photos (see below). Give them to those you appreciate. The card encourages those who receive them to pass the card on to others. Also includes Healing Hands Card, Reiki Ideals Card, World Peace Grid Card and Instructions Card packaged in printed tuck box.
How to use the cards: Choose a card you'd like to give to someone. Then give the card Reiki or hold it between your hands and say a prayer for the person or think good thoughts. Then give it to the person. When we express appreciation for others, both people receive a blessing. The use of these cards will allow you to more easily express your appreciation for people in your life. And after the person you have given it to has accepted the appreciation and experienced its blessing, he or she can pass the card on to someone else. In this way, the love and appreciation people have for each other will continue to grow.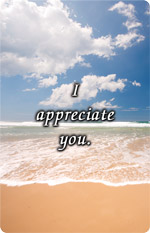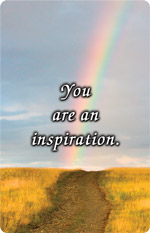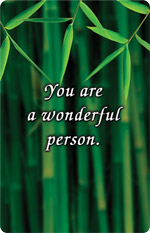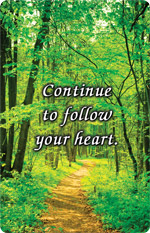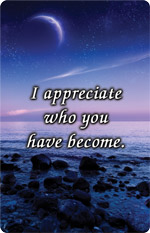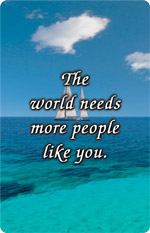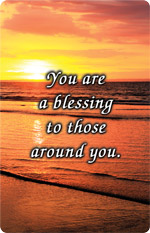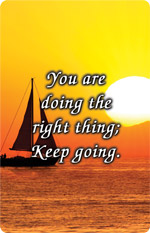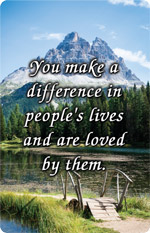 Card Backs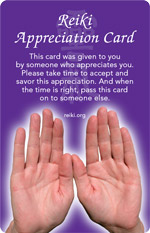 Card Face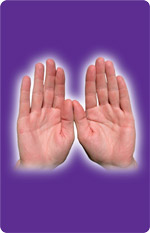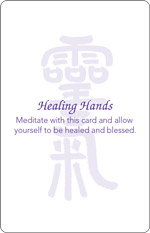 Healing Hands Card
10 Appreciation Card Statements
You are loved.
I appreciate you.
You are an inspiration.
You are a wonderful person.
Continue to follow your heart.
I appreciate who you have become.
The world needs more people like you.
You are a blessing to those around you.
You are doing the right thing; keep going.
You make a difference in people's lives and are loved by them.
Appreciation goes to Jessica Payne for
the inspiration to creating these cards.