Reiki News Summer 2011
Reiki News Summer 2011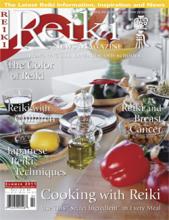 Summer 2011
Digital Version Available
Digital versions are available for online viewing only. Downloading and printing not available.
Once your purchase is complete please go to your profile page and click on the Digital Documents
tab, digital magazines are located lower down on the page. Advertisements are
out-of-date and may appear distorted or blurry but editorial material is not affected.
Honoring All Reiki Schools and Lineages
The Reiki News Magazine is a 80-page full color glossy magazine containing articles on every aspect of Reiki practice written by some of the most knowledgeable and experienced Reiki people on the planet. Below is a synopsis of the current issue.
Welcome . . .
to the Summer issue of the Reiki News Magazine. Our purpose in publishing the magazine is to provide you with inspiration as well as new ideas and techniques so your practice of Reiki can be more fulfilling and beneficial - to you as well as those you treat. By calling on Reiki to guide this process and by continually searching for the very best writers and giving them the freedom and encouragement to produce their best work, we remain focused on fulfilling that purpose. Check the amazing list of articles below. This issue is both exciting and practical!
Here is a list of the articles in this issue:
---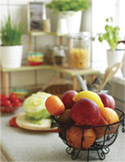 Cooking with Reiki
by Elly Phillips
Reiki rules in Elly's kitchen. From the pictures on the walls to the ingredients in the cupboards, everything is chosen and prepared with the blessings of Reiki. Read about the many ways you can improve the food you make and serve to your family and friends by adding Reiki.

---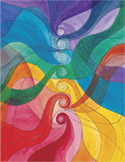 The Color of Reiki
by Colleen Benelli
Reiki and colors just naturally seemed to go together for Colleen very early in her Reiki practice. In this article, Colleen explains how she uses Reiki and color to show her what's out of balance in the client as well as an agent to facilitate healing.
---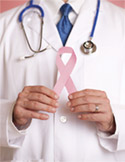 Reiki and Breast Cancer
by Raven Keyes
New York's Columbia University Medical Center is the site of a study on the effects of complementary and alternative medicine on breast cancer patients. Raven shares some of her experiences providing Reiki to these patients and explains the value it provides.

---
Japanese Reiki Techniques
by William Lee Rand
In this article, William describes the origins of the Japanese Reiki Techniques, beginning with a fresh look at the history of Reiki, followed by a detailed description of the more important techniques.
---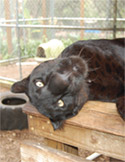 Reiki at an Animal Sanctuary
by Kathleen Prasad
Teaching Reiki at a sanctuary for exotic wildlife gives both the teacher and her students the opportunity to see how animals experience the healing power of Reiki.
---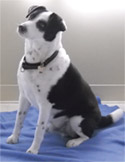 Reiki for People and Pets
by Nancy Kida
Giving Reiki at a dog kennel, Nancy discovered that animals are naturally drawn to Reiki, making it easy to work with them. In this article she describes how Reiki can make an important difference in the lives of these loyal and loving creatures.
---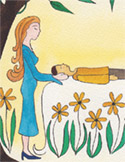 Practicing Reiki with Children
by Deb Karpek
Working with Reiki and children can be a satisfying experience. Children have a natural understanding of Reiki and their response to it is often immediate. Deb describes a few of her experiences sharing Reiki with children.
---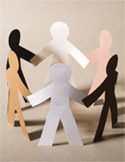 Transforming Competition into Cooperation
by Janis Alber Groppi
Reiki practitioners are not immune to the fear of competition and in this article Janis shares how to use the Law of Abundance and the Law of Attraction to turn a no-win competitive mindset into a win-win for everyone.
---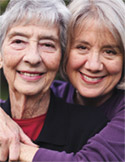 Bringing Reiki Home
by Eileen Dey, M.A., LMHC
Eileen offers fresh insights into how the Boomer generation can bridge the gap that may
exist with their parents so they can gently and successfully bring Reiki into their lives.
---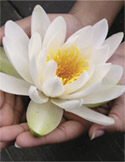 The Gift of Touch
by Natalia Pisetskaya
Like a nutrient, human touch is a necessary part of staying healthy. Natalia explains how receiving Reiki sessions not only helps us understand what Reiki is, but also fulfills this important human need.
---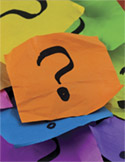 Asking Reiki
by Deb Karpek
By developing a stronger rapport with the Reiki energy, we can tune into its consciousness and receive guidance as well as answers to our questions.
---
Reiki Stories
---
This is an exciting and valuable issue that will supply you with entertainment as well as quality information and instruction. If you have any suggestions on how the magazine could be improved, I'd be very happy to hear them.
The world is a wonderful place, filled with continual changes which bring with them a never ending supply of opportunities. May you grow in the ability to allow the wisdom of Reiki to guide how you create your life.
Love and peace to you and the world.
William Lee Rand,
President