100 Year Reiki Anniversary Celebration Recording
100 Year Reiki Anniversary Celebration Recording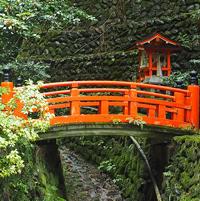 SKU:
AnniversaryWebinarRecording

Mikao Usui Sensei was given the gift of Reiki in March/April 1922
on Kurama Yama, a sacred mountain north of Kyoto, Japan. Therefore,
we are celebrating the 100-year anniversary of this important event.
Our global Reiki community gathers ONLINE to
honor the gift of Reiki and empower World Peace
Livestreamed from Japan
Recorded on March 27, 2022
3 1/2 Hours
You will be able to view this webinar multiple times.