100 Year Reiki Anniversary Celebration Recording
100 Year Reiki Anniversary Celebration Recording
Mikao Usui Sensei was given the gift of Reiki in March/April 1922
on Kurama Yama, a sacred mountain north of Kyoto, Japan. Therefore,
we are celebrating the 100-year anniversary of this important event.
Our global Reiki community gathers ONLINE to
honor the gift of Reiki and empower World Peace.
Livestreamed from Japan on March 27, 2022 and recorded.
from
Mt. Kurama
The birthplace of Usui Reiki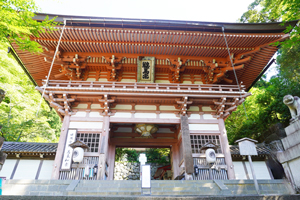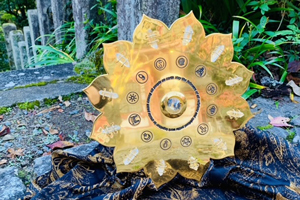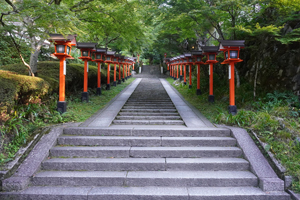 Taniai Village
The birthplace of Usui Sensei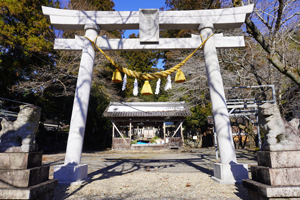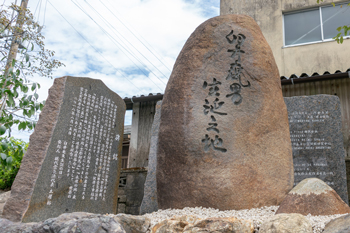 Left: Torii Gate at Amataka Shrine donated by Usui Sensei in 1923.
Right: Usui Memorial in Taniai Village dedicated by Doi Sensei in 2018.
The Amataka Shrine and the Usui Memorial are walking distance from each other.
Register Here
You will be able to view this webinar multiple times.
Event Led by William Lee Rand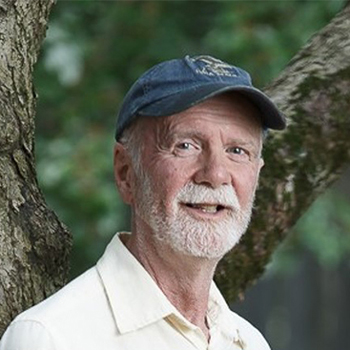 The event will be led by William Lee Rand, the founder and president of the International Center for Reiki Training who has over 30 years' experience researching, developing, and using Reiki and teaching Reiki classes worldwide. First, he will explain the evidence-based history of Reiki which he researched and compiled. Then he will conduct a Reiki Experience in which you will be guided directly by the Reiki energy to receive healing and guidance specific to your needs.
With Special Guests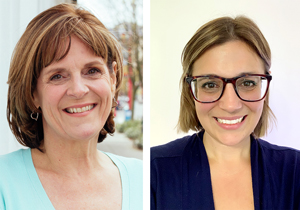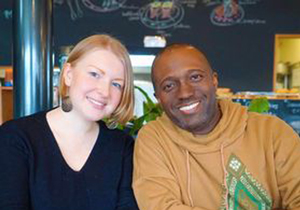 Left: Gratitude Prayer will be shared by Colleen Benelli and Robyn Benelli, Reiki Lifestyle.
Right: Livestreaming from Japan with Lena Takahashi and Muniqui Muhammad, Healing Land Reiki.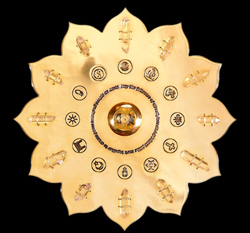 Colleen and Robyn Benelli share their Gratitude Prayer, lighting the candles to unify us all in gratitude and peace. Together, we will send the love and power of the ceremony to each other, the World Peace Grids and people around the world, and the Earth.
3 1/2-Hour Ceremony recording includes
A live streaming presentation from Mt. Kurama and from the Usui Memorial and Amataka Shrine at Taniai Village, which is Usui Sensei's birth village.

The history of Reiki and Empowered by the River of Peace Reiki Experience with William Lee Rand.

Gratitude Ceremony for World Peace.

Receive a recording of the live event.*
Register Here
You will be able to view this webinar multiple times.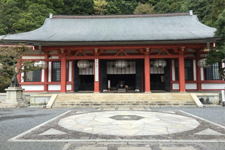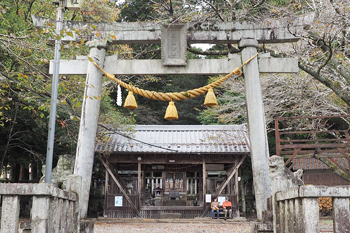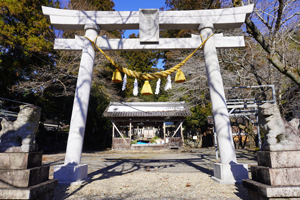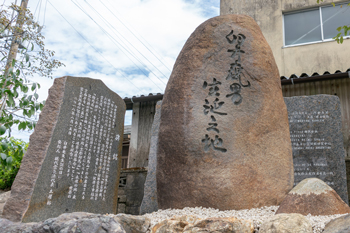 Profits benefit Kurama Temple and Amataka Shrine
The Usui Torii Gate at the Amataka shrine in Taniai Village was recently restored. The Torii Gate was removed from the site, cleaned, repaired and reset with a new foundation. See the before and after photos above. In 2018 Hiroshi Doi and others dedicated the Usui Memorial in Taniai Village to commemorate and honor Usui Sensei.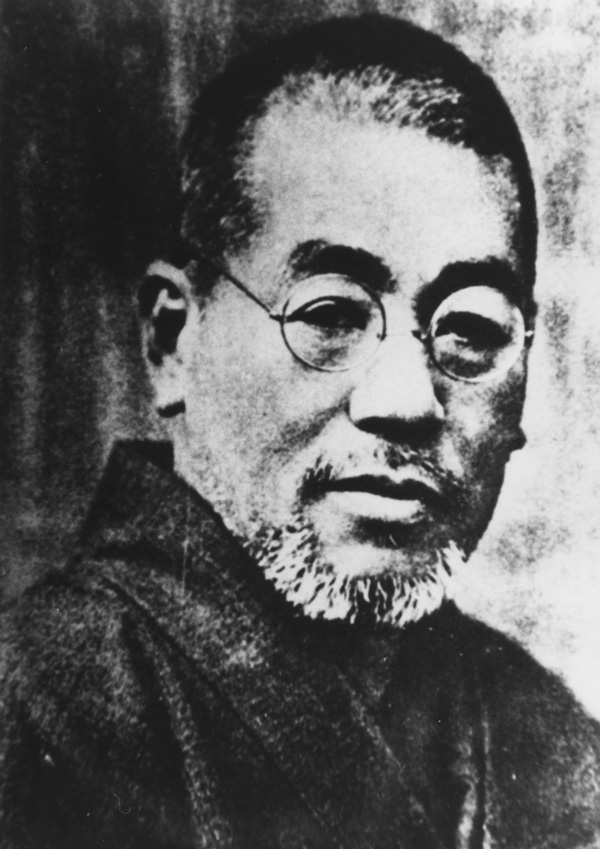 Mikao Usui, or Usui Sensei as he was called by Reiki students in Japan, was born on August 15, 1865. He was born in Taniai village in the Yamagata district of Gifu prefecture, which is located near present-day Nagoya, Japan. He received the "Great Reiki Light" in 1922 on the sacred Mt. Kurama, located North of Kyoto city, the ancient capital of Japan.
William Lee Rand leads this 100-year Anniversary Celebration for this beautiful event with our global Reiki community live streaming from Hawaii. Chief Priest Hibino Zenbei Yoshikazu from the Amataka Shrine along with Lena Takahashi will live stream from Taniai, Japan. Muniqui Muhammad will live stream from Kurama, Japan, and Robin and Colleen Benelli will live stream from Portland, Oregon.
For questions please contact us.